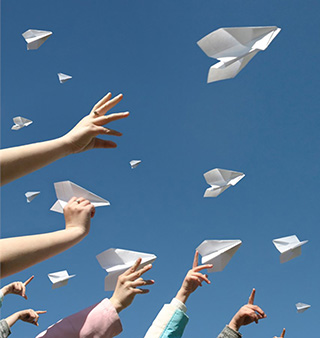 Do you want your resume distributed to 3 million strangers at one time? When you place your resume on a job board or send it directly to employers computerized advertisements, unknowingly, you are giving the world your private details ……… who wants that?
Sure, people want to make a good career move but over usage of your resume decreases its value. Be proud of your experience and don't let it go to waste. If the public sees your resume on all Job Boards (people can purchase access to all candidates on a job board) they sense that there is something wrong if your resume is everywhere! So logic says if no one has hired you why? and "when in doubt… they Pass".
At Renard International, when you contact us directly you have a specific consultant and it is a one on one relationship. We present your resume only to clients that you approve of, and our files ae "Privacy Sealed" by the laws of Canada. Therefore, no one else besides the Renard Consultants have access to them.


Is Air B&B Transforming Into a Full Fledge Hotel Company and are Major Brands Edging Towards an Air B&B Clone?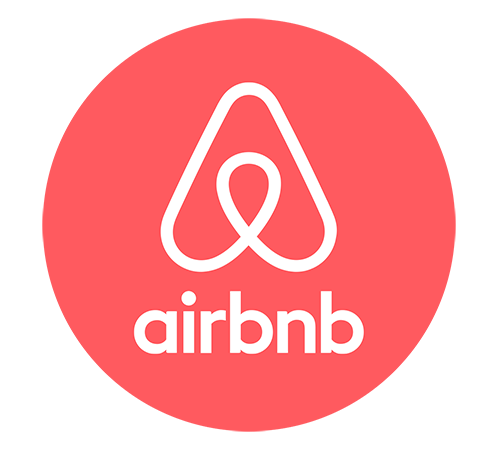 Throughout my recent trip people remarked about the reverse role playing out as global players are emulating Air B&B which itself is now echoing a multi-branded hotel company! What will happen when the two converge? I believe we will enter the Black Hole of many more Unknown Brands.
These are growing signs of this happening as Air B&B is increasingly copying the operation model of an expertly managed hotel grouping bespoke tailored services. Air B&B is now differentiating between their diverse brands of lodging. As well they are slowly eliminating those of their clients whom are offering low end accommodation to the public.
"Accor has responded to the challenge of "the sharing the economy" by acquiring operators in this sector. Other hotel companies are following quickly dispersing new marque products i.e. Air B&B clones which attempt to appeal to the supposed taste of the millennials with homegrown experiences in a boutique atmosphere".
We look forward to your comments.
At Renard, customer service is not a "Department" it's an "Attitude"!

Sincerely,
Stephen J. Renard
President
RENARD INTERNATIONAL HOSPITALITY SEARCH CONSULTANTS 
121 Richmond Street West, Suite 500 
Toronto, Ontario, Canada, M5H 2K1 
Tel: (1) 416 364 8325, ext. 228
Mobile: (1) 416 890 0903 
Fax: (1) 416 364 4924 
Email: Steve@renardinternational.com 
Web site: www.renardinternational.com   www.renardglobalmanagement.com
---
Keep up to date with all the latest at Renard International by following us on Twitter and on Facebook. You can follow us by clicking the links below or by searching for us on either site.